The 11 best VR porn games to play on your new Oculus Rift Headset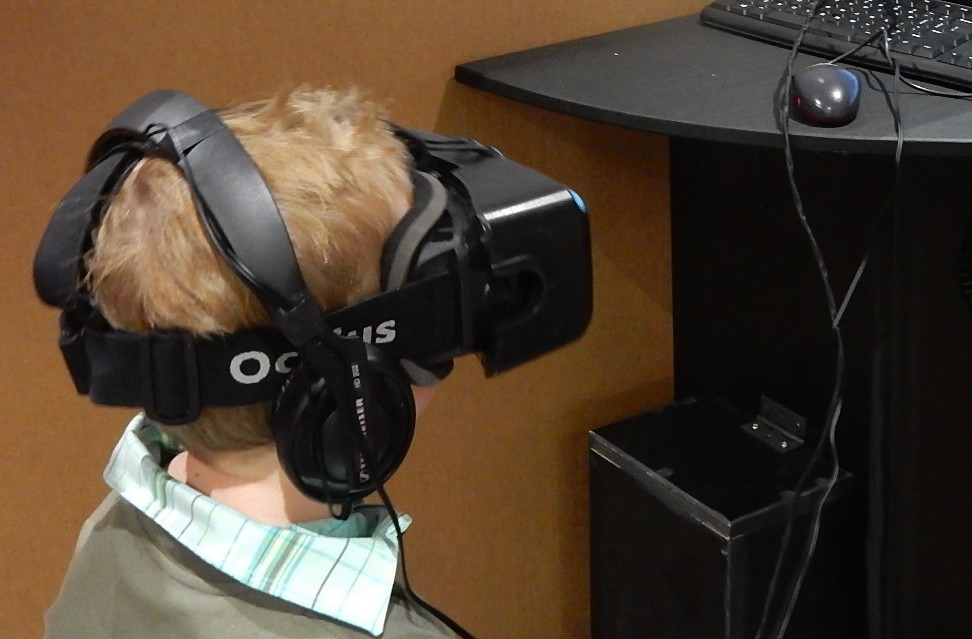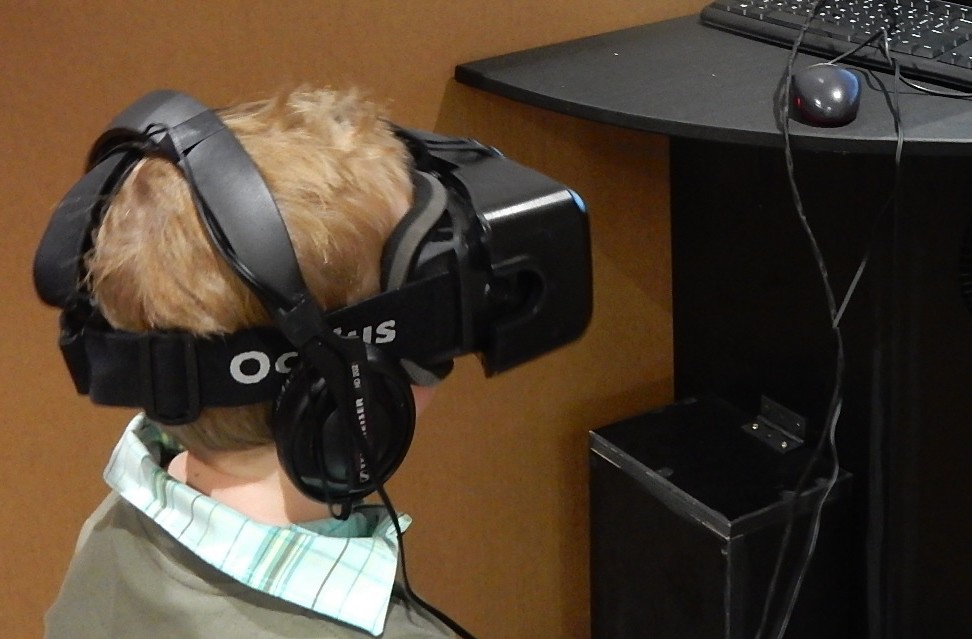 With new VR porn games coming out all of the time, keeping up with the very best ones can become a challenge. Gaming should never feel like work and that's what staying on top of them all can become. These VR porn games touch on every fetish and every niche. Here are 11 of the best games for your Rift.
Dominatrix Simulator
If you love it when a girl takes over then you're going to love Dominatrix Simulator. This game lets you play as the submissive while your femdom makes sure you get all of the spankings and discipline that you can handle.

Custom Order Maid
If you like being on the other end of the domination spectrum, Custom Maid is for you. You get your anime maid ready to serve you in all things, no matter how little they actually have to do with cleaning. If she leaves the place messy, just give her a spanking

.
Holodexxx
It's not all about power. Sometimes sex is just about doing it with someone who's hot and horny. Holodexxx lets you do exactly that with photorealistic scans of actual porn stars. You can see what it's really like to take a ride on your favorite girls.

Captain Hardcore
The fans of sandbox simulators can get nice and cozy with Captain Hardcore. Realistic skin physics and amazing renderings make it as fun as possible to design your ultimate partner and make them do anything that you want to see. When you can even control bodily fluids, you know you're going to have a good time.

Yiffalicious
You can't talk about porn games without talking about furries. Yiffalicious is here to make all of your furry dreams come true. It's become so popular that the developers are now working on a sequel to double your animal sex fun.

Resize Me
There's no better time to love a good giantess than right now. Resize Me throws you into the shoes of a tiny little man who's just been found by a massive anime girl. She's constructed a tiny suburb for you, but that doesn't mean you'll be able to hide from her.

VRChat
If you want a little one on one action with real people then you should make a stop at VRChat. This is where you can find other horny and kinky people who love to have sex online. You can do it private and you can do it with an audience, it's up to you.
VRPORNGAMES

For the most realistic sex simulator that you can find, VRPORNGAMES has you covered. Everything from the skin to the clothes that the girls wear is just as good as it is out in the real world. You just don't have to buy anyone dinner first.

Koikatsu Party
Put together dating simulation and anime and you get Koikatsu Party. You have a limited amount of time to turn on your date and get under her skirt. If you fail, you'll just have to start all over again and make sure you seal the deal.

Naughty Sandbox
The ultimate in graphics and skin physics is coming from Naughty Sandbox. You can do anything you want and you always know that you're getting the best of the best. You'll never want to go back to the real thing after you experience its idealized version.
Virt-A-Mate
If gameplay is your thing, then Virt-A-Mate is your game. The learning curve is steep, but the gaming is deep and satisfying. You'll have to spend a lot of time playing it before you get the hang of it, but it's more than worth the effort.